Woocommerce Management WITH RETAILTANTRA
WOOCOMMERCE DEVELOPMENT AND LISTING MANAGEMENT SERVICES
WooCommerce is an open source eCommerce plugin for WordPress. It is quick and easy to install, and offers a wide range of features and customization options, making it a popular choice for small to large-sized online merchants. WooCommerce is free and open-source, yet offers extensive features out of the box, as well as flexibility via additional extensions.
WooCommerce offers a lot of flexibility to newcomers in eCommerce. Products can be categorized, given sale prices, independent attributes, and more. WooCommerce stores can sell physical, virtual, downloadable and even affiliate/external products.
Our team includes dedicated Woocommerce experts, who will work together for unique solutions based on your specific needs. We cater to businesses of all shaped and sizes. Please fill out simple form and one of our Woocommerce experts will contact with you quickly.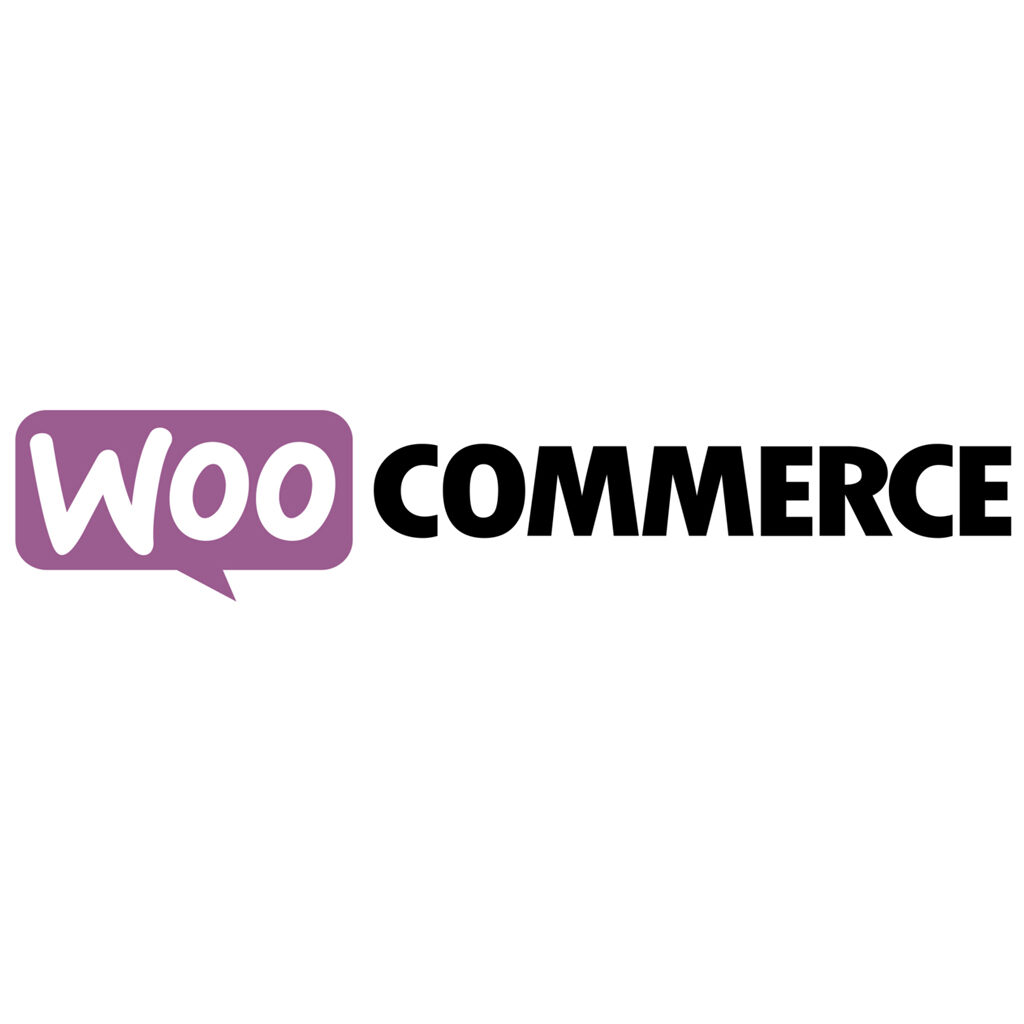 LOOKING FOR Woocommerce DEVELOPMENT AND LISTING
Retailtantra is the perfect Ecommerce Managed Service company for those who want a professional and personalized Woocommerce website. We offer full-stack Woocommerce implementation, creative design, strategic planning, and various other services to help your eCommerce business reach new heights. With Woocommerce eCommerce website development, product listing, and digital marketing from Retailtantra, you'll have everything you need to make your business a success all in one place!
Reatil Tantra is a ecommerce service provider with a mission statement to help businesses drive global sales across online marketplaces. With our team of over 50 ecommerce specialists, more than a decade of experience and understanding of both traditional and emerging marketplaces worldwide, combined with our end-to-end solution, we accelerate your international brand growth by removing the barriers to cross-border trade.
Get In Touch for Free Account Analyses
THE OPPORTUNITIES OF SELL ON Online
GET ADVICE FROM OUR ECOMMERCE EXPERTS