What Retailtantra Can do to growth your ecommerce Business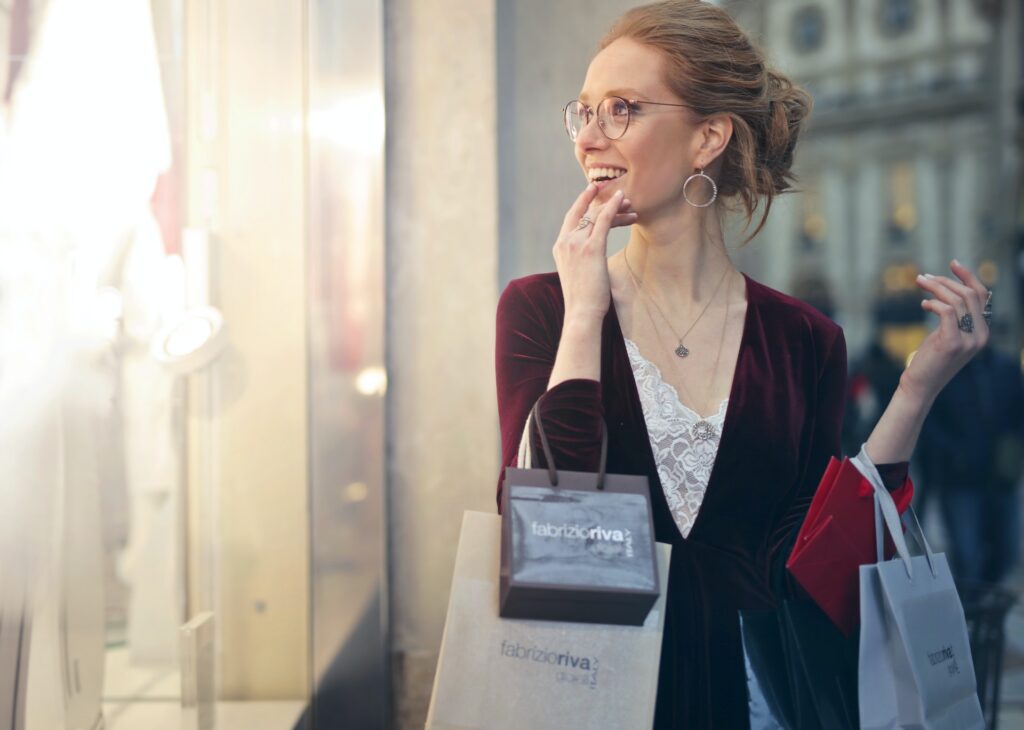 TRANSFORMING ONLINE RETAIL
As a market-leading service and technology provider, we are proud to have more than a decade's experience working with some of the UK's biggest brands and retailers. With the ability to be live and trading in less than two weeks, we handle everything for our clients to ensure a streamlined path to global online growth.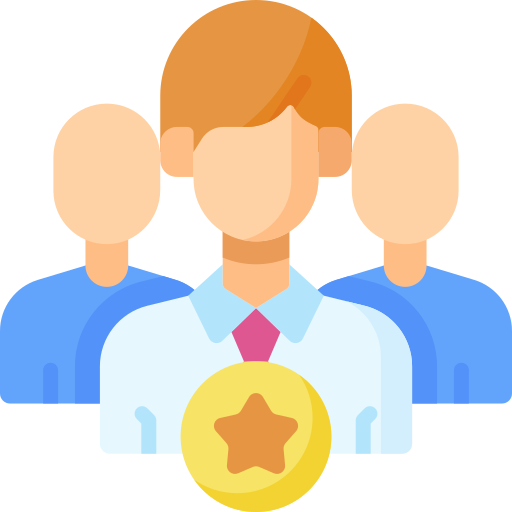 We are a people business, whose years of experience in driving global marketplace sales are passed down throughout our team.
Read More
Learning is in our DNA and we pride ourselves on remaining at the cutting edge of global marketplace developments.
Read Less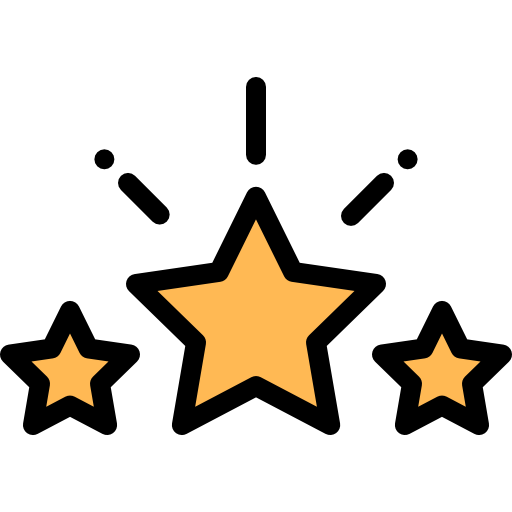 We are the partner of choice for large businesses operating across the retail spectrum many of whom have trusted us
Read More
since the start of their global marketplace journeys.
Read Less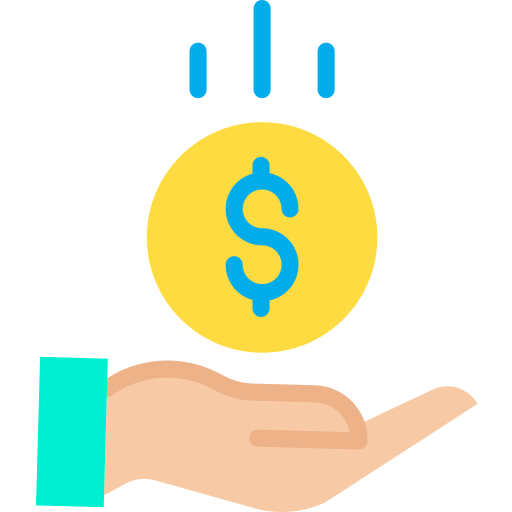 Our flexible commercial model is linked to your selling success, which means we're always
Read More
working in the interests of growing your business.
Read Less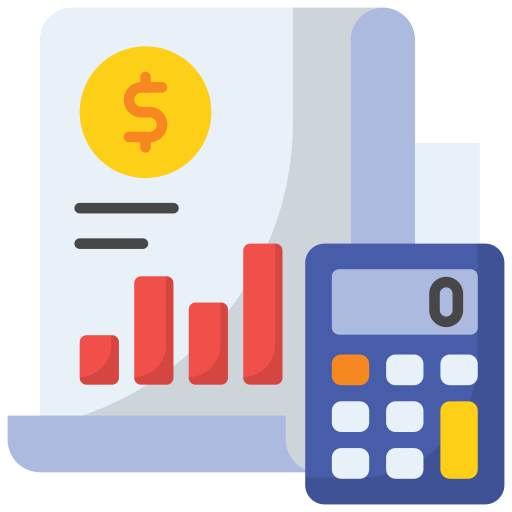 We are committed fully and unequivocally to meeting your objectives. When you sign with us, we will set out our service
Read More
obligations through strict Service Level Agreements. When you work with us, we will provide KPI planning to ensure we meet them.
Read Less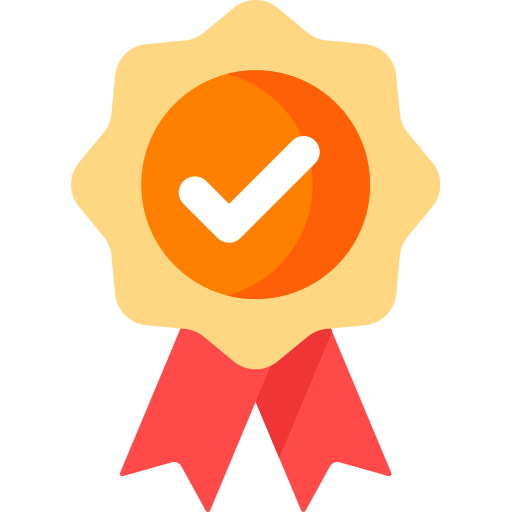 We are specialists in our field and always work to the highest standards to meet your needs and exceed your expectations.
Read More
Your success is our priority!
Read Less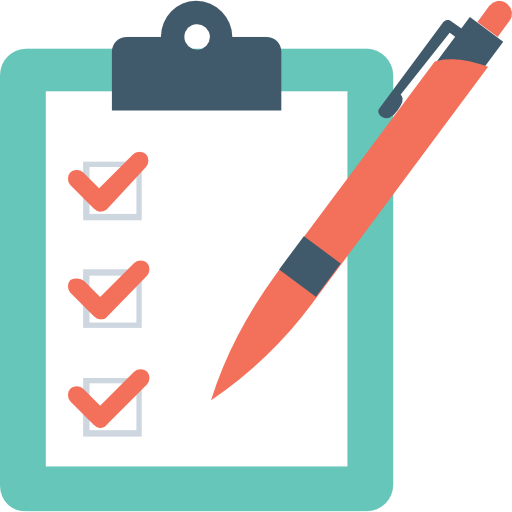 Increased brand awareness through tailored store designs and targeted promotions.
CROSS
BORDERS
WITH
MARKETPLACES
SECTION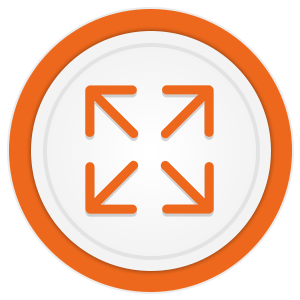 The global e-commerce market is driven by online marketplaces to the tune of more than 50%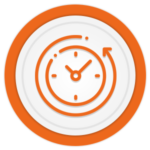 Test local demand on a fully optimised, local language site and grow quickly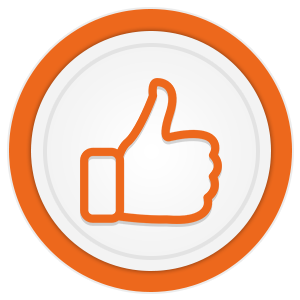 Fully integrated IT, stock management and reporting systems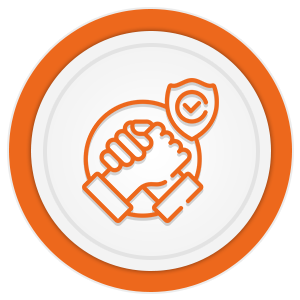 Established, loyal customer base in a trusted environment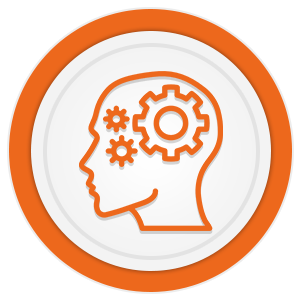 Insight into consumer behaviour, buying preferences and product selection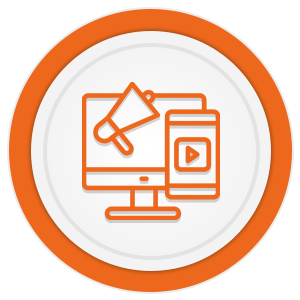 Run promotional campaigns and product offers to entice customers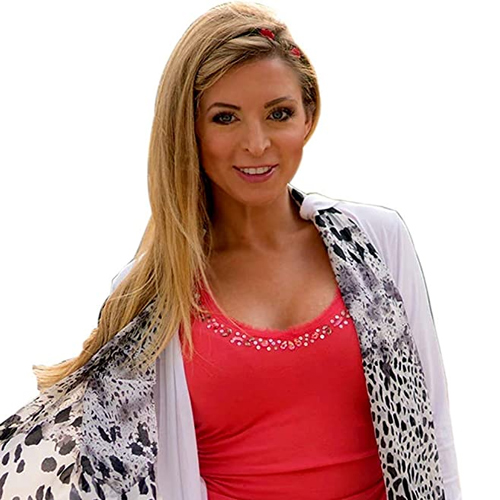 Anna DeLuca
Founder of Wrap City Gal
Thank you so very much your work was so greatly appreciated and I know because of you it will be successful You are very responsive very efficient and knows exactly what to do and you get the job done that's agreed upon!! I would highly recommend you in the future and will be using you again!! Ty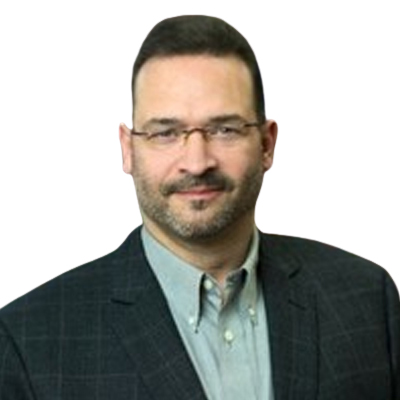 Henry Weber
Founder & CEO of BabyCrystals
Great working with Biswa Ranjan Choudhury and Retailtantra team, really understands the walmart platform with all the details help us launch really fast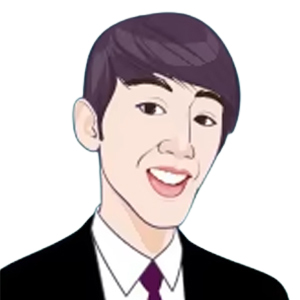 Shu Saito
Founder & CEO of Allfilter
Biswa and team was a great person to work with. We really appreciated his expertise and he gave us good, professional advice. We'd hire him again for sure!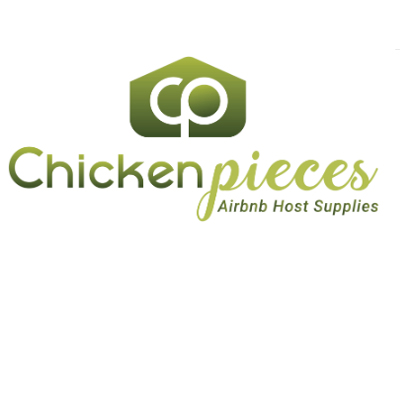 Sandy G
Founder & CEO of Chickenpieces
Biswa has been fanatastic throughout with our work for walmart and amazon. he has been comnsistent and getting all part of our ecom business done. From labels, to customer service, product research and placing orders with suppliers..VERY RELIABLE Will definatly get more work done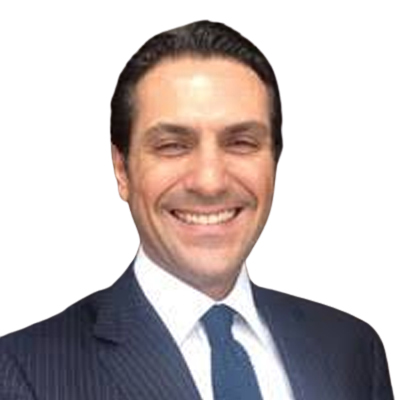 Hamdi Kulahcioglu
Manager of MaisonOrient
Great communication, high level of knowledge in data entry and Shopify. We did a test and were shown the missing information so we paused the project. Highly recommend!
GET ADVICE FROM OUR ECOMMERCE EXPERTS