Mirakl Multi-Channel Ecommerce
Mirakl Manageed Service WITH RETAILTANTRA
WE ARE THE ECOMMERCE SERVICE PROVIDER FOR ONLINE MARKETPLACS
Sellbrite is simple very powerfully Multi-Channel ecommerce application/software that enables us to easily list and sell your products on multiple sales channels, sync inventory, manage and fulfill orders, and access the multichannel reporting intelligence we need to be successful. Sellbrite Can be integrated with: Amazon, Walmart, eBay, Sears, Newegg, Etsy, Google Shopping, Shopify, Magento, Woocommerce and Bigcommerce. It can also be integrated with Multiple shipping service providers: USPS, Shipstation, FBA, ShipEngine, Deliverr, SkuVault, Easyship, Salespad Cloude, inventory source, Algopix.
Our team includes dedicated Sellbrite experts, who will work together for unique solutions based on your specific needs. We cater to businesses of all shaped and sizes, dealing in consumer electronics, apparel, jewelry, pet supplies, luxury watches, medical and healthcare equipment, sports goods etc. Please fill out simple form and one of our Sellbrite experts will contact with you quickly.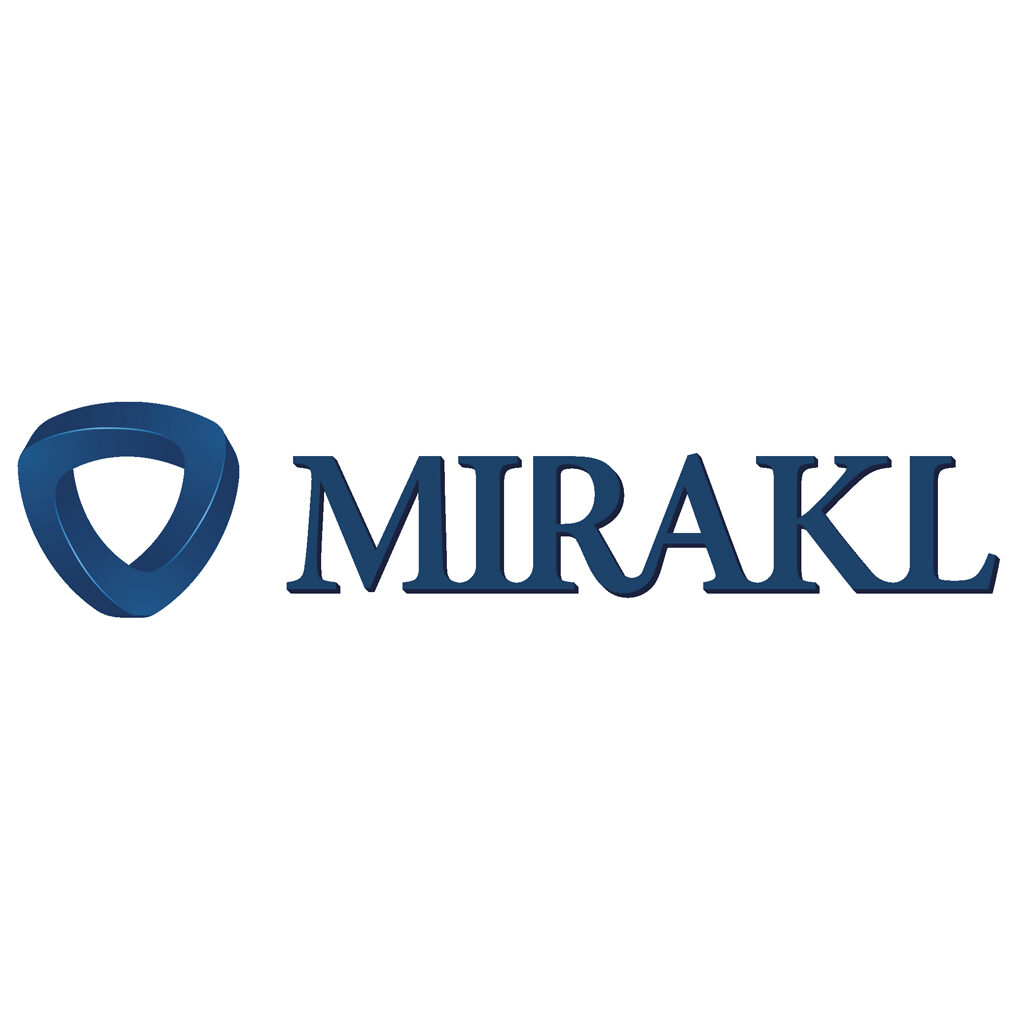 OVERVIEW OF MULTI-CHANNEL AUTOMATION USING SELLBRITE
Built as a multi-channel selling solution from the ground up, Sellbrite is flexible enough to fit eCommerce business without custom setup or integrations, yet robust enough to offer the channel-specific features we expect
Reatil Tantra is a ecommerce service provider with a mission statement to help businesses drive global sales across online marketplaces. With our team of over 50 ecommerce specialists, more than a decade of experience and understanding of both traditional and emerging marketplaces worldwide, combined with our end-to-end solution, we accelerate your international brand growth by removing the barriers to cross-border trade.
Get In Touch for Free Account Analyses
THE OPPORTUNITIES OF SELL ON Online
GET ADVICE FROM OUR ECOMMERCE EXPERTS