SELL ON Sears MARKETPLACE WITH RETAILTANTRA
UNLOCK THE POWER OF SEARS MARKETPLACE WITH RETAILTANTRA
Established in 1892, Sears is one of the biggest online retailers in the United States, with an average of 322 catalog items and 6 million visits every month.
For brands and retailers already established on Sears, RetailTantra can help optimize performance and storefronts. For those new to the Sears marketplace, Retail Tantra can help launch a store, boost awareness, and achieve business goals. With their expertise, you can make the most of this global online marketplace.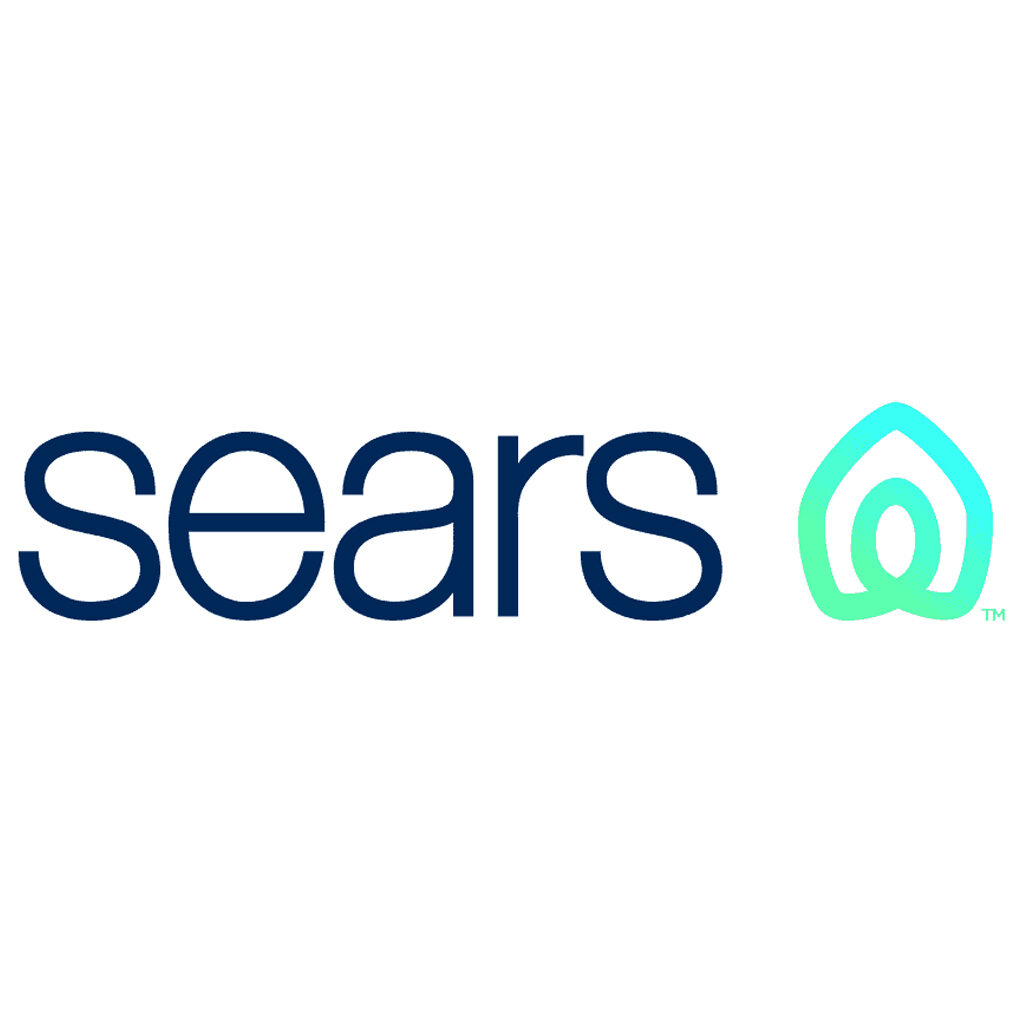 FULL RANGE OF Sears MARKETPLACE SERVICES
RetailTantra has the perfect solution for businesses of all sizes! Our tailored, comprehensive, and scalable turnkey solution allows you to customize the level of support you need. With our full range of services, we eliminate the headaches of selling effectively on the Sears Marketplace. We provide the resources and expertise to help you take your business to the next level. No matter your level of experience, we are here to help you reach your goals.
Reatil Tantra is a Ecommerce Service Provider with a mission statement to help businesses drive global sales across online marketplaces. With our team of over 50 ecommerce specialists, more than a decade of experience and understanding of both traditional and emerging marketplaces worldwide, combined with our end-to-end solution, we accelerate your international brand growth by removing the barriers to cross-border trade.
Get In Touch for Free Account Analyses
THE OPPORTUNITIES OF SELL ON Online
GET ADVICE FROM OUR ECOMMERCE EXPERTS