Suredone Multi-Channel Ecommerce
Suredone Manageed Service WITH RETAILTANTRA
GROW YOUR ONLINE SALES WITH SUREDONE POWERFUL SOFTWARE | RETAILTANTRA
SureDone is the ultimate all-in-one multichannel e-commerce platform that simplifies the process of managing, listing, and selling your products across the most popular online marketplaces. With SureDone, you can focus on growing your product line and customer base, while our platform handles the behind-the-scenes work.
Whether you're a seasoned seller with years of experience or just starting, this customizable platform seamlessly scales with your business needs. SureDone boasts a rich feature set, including inventory, order management, and fulfillment components, all integrated with a modern interface and open API.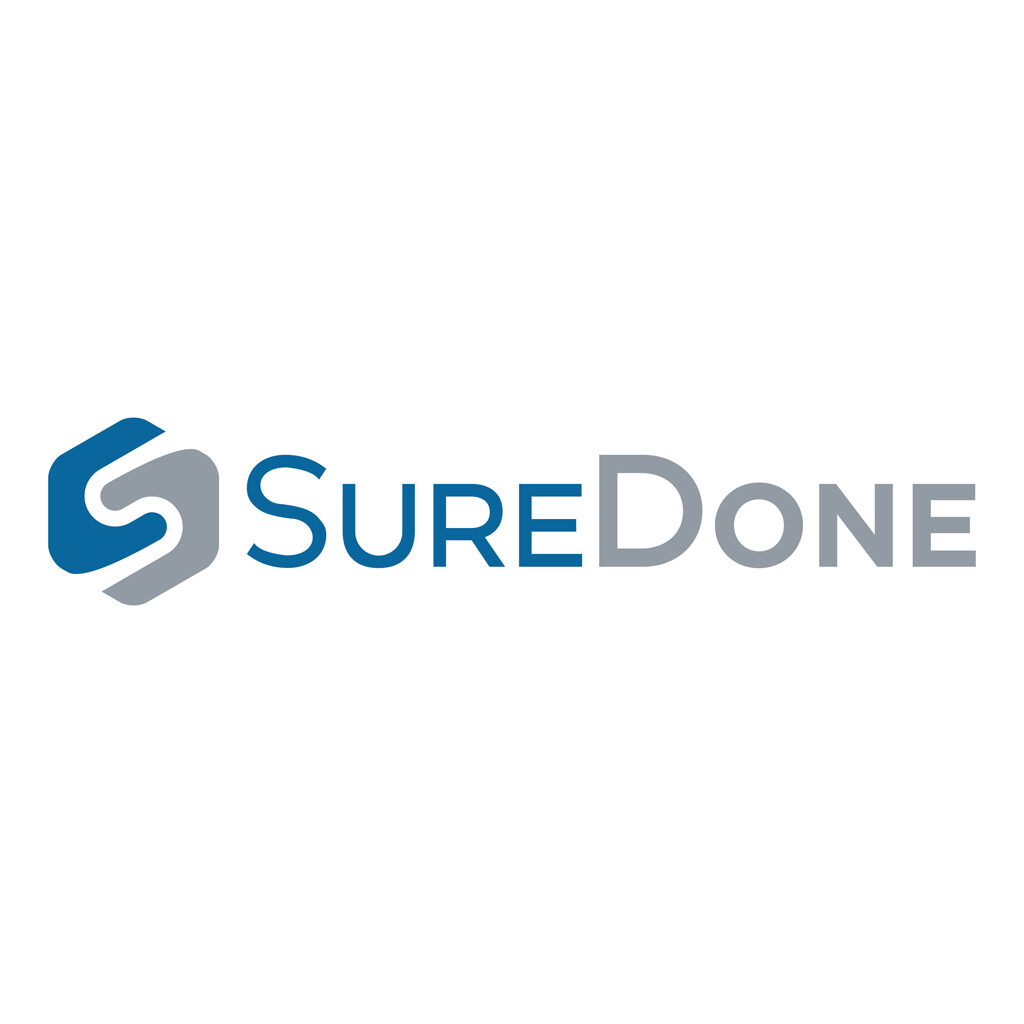 OVERVIEW OF MULTI-CHANNEL AUTOMATION USING Suredone
Suredone was designed as a multi-channel selling solution from the very beginning, making it incredibly versatile and adaptable to meet the unique needs of any eCommerce business. With Suredone, there is no need for custom setup or integrations, as this platform seamlessly integrates with a variety of channels.
Reatil Tantra is a ecommerce service provider with a mission statement to help businesses drive global sales across online marketplaces. With our team of over 50 ecommerce specialists, more than a decade of experience and understanding of both traditional and emerging marketplaces worldwide, combined with our end-to-end solution, we accelerate your international brand growth by removing the barriers to cross-border trade.
Get In Touch for Free Account Analyses
THE OPPORTUNITIES OF SELL ON Online
GET ADVICE FROM OUR ECOMMERCE EXPERTS