SELL ON Amazon MARKETPLACE WITH RETAILTANTRA
SELL ON AMAZON MARKETPLACE WITH RETAILTANTRA​
With 350 million items available across a wide range of product categories and 5.7 billion monthly visits, Amazon is the largest online marketplace. Its reach spans 14 of the top 20 economies and half of all sales come from third-party sellers.
For brands and retailers with existing Amazon stores, we can help you optimize performance and improve your sales. For those new to the Amazon marketplace, RetailTantra provides the end to end amazon seller support to launch a store and raise your brand store. With our assistance, you can reach your business goals on this global online platform.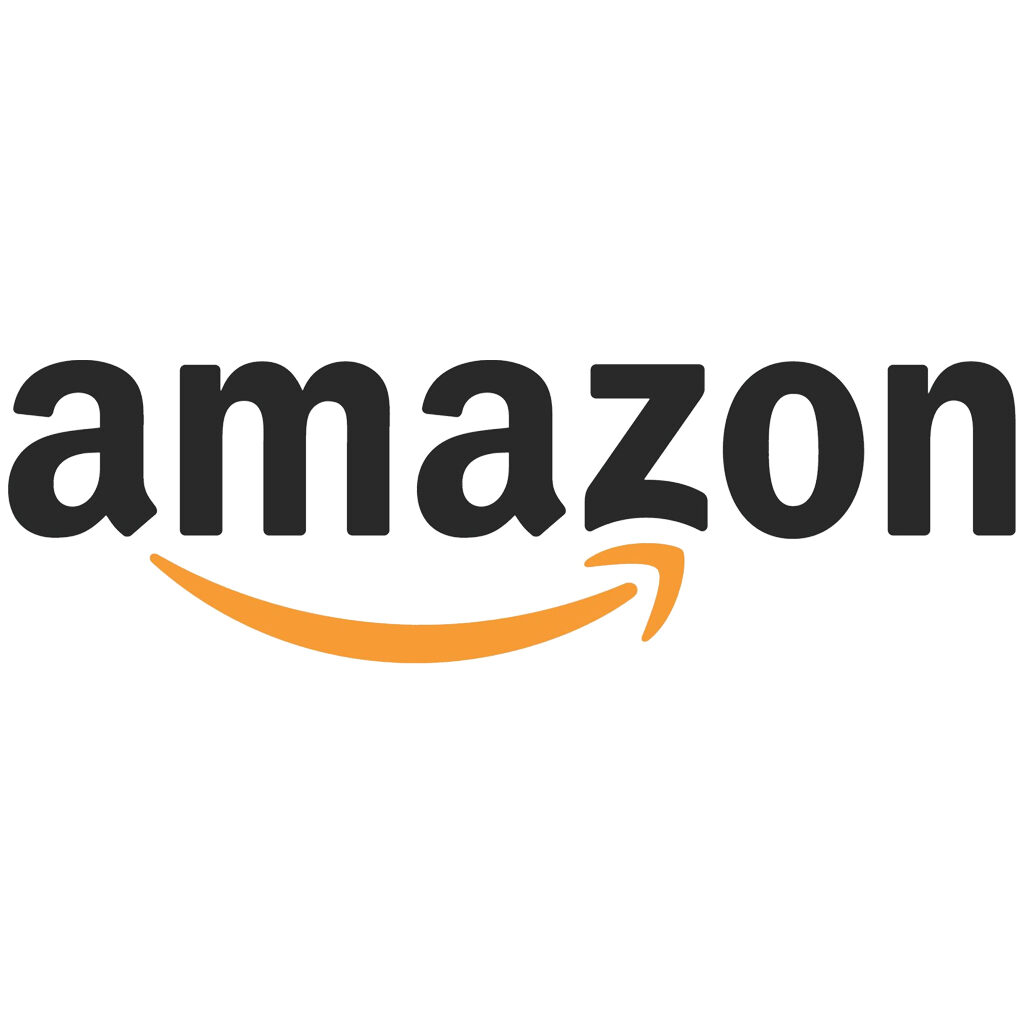 FULL RANGE OF AMAZON MARKETPLACE SERVICES
Our team at RetailTantra provides a full range of services for Amazon Marketplace. From setting up a store to marketing and optimizing it for success, our services are tailored to meet the individual needs of each seller. We offer comprehensive support for product listing, order fulfillment, customer service, and more. With our expertise and unique insights into the Amazon marketplace, we can quickly and efficiently help you maximize your online presence, grow your sales, and increase your profits. Contact us today to learn more about how we can help you succeed in the Amazon Marketplace.
ReatilTantra is a service provider with a mission statement to help businesses drive global sales across online marketplaces. With our team of over 50 ecommerce specialists, more than a decade of experience and understanding of both traditional and emerging marketplaces worldwide, combined with our end-to-end solution, we accelerate your international brand growth by removing the barriers to cross-border trade.
Get In Touch for Free Account Analyses
THE OPPORTUNITIES OF SELL ON Online
GET ADVICE FROM OUR ECOMMERCE EXPERTS