SELL ON Wayfair Marketplace WITH RETAILTANTRA
WE ARE LEADING SERVICE PROVIDER FOR WAYFAIR
Wayfair has been an American e-commerce giant since 1892. Formerly known as CSN Stores, Wayfair offers an average of 14 million products and receives over 100 million visits per month.
For brands and retailers already selling products on Wayfair, or those considering launching a store, RetailTantra can provide the expertise and support needed to succeed. With a comprehensive understanding of the Wayfair marketplace, RetailTantra can help existing stores optimize their performance and visibility, or establish and promote a new store. With a vast range of products and services, Wayfair is a global e-commerce powerhouse, offering opportunities to brands of all sizes. Let RetailTantra help unlock the potential of the Wayfair marketplace.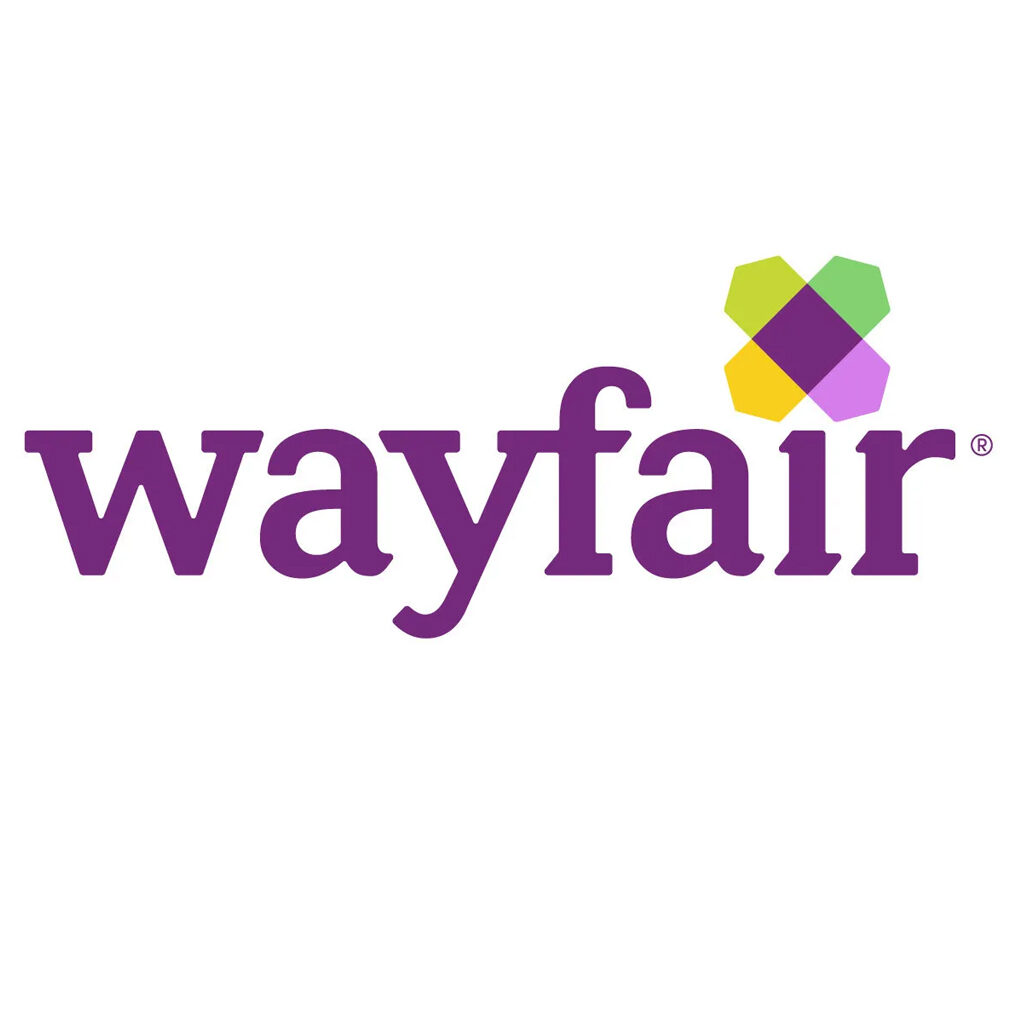 FULL RANGE OF Wayfair Marketplace SERVICES
RetailTantra is a leading provider of marketplace services for Wayfair, offering full-scale solutions for retail businesses of all sizes. Our services include product listing, design, marketing and analytics, customer service, and more. Our experienced team of professionals has the expertise to help you optimize your marketplace performance and maximize visibility.
Reatil Tantra is a service provider with a mission statement to help businesses drive global sales across online marketplaces. With our team of over 50 ecommerce specialists, more than a decade of experience and understanding of both traditional and emerging marketplaces worldwide, combined with our end-to-end solution, we accelerate your international brand growth by removing the barriers to cross-border trade.
Get In Touch for Free Account Analyses
THE OPPORTUNITIES OF SELL ON Online
GET ADVICE FROM OUR ECOMMERCE EXPERTS