SELL ON Overstock Marketplace WITH RETAILTANTRA
SELL MORE ON OVERSTOCK MARKETPLACE WITH RETAILTANTRA
Overstock is an e-commerce platform that stands out from its competitors in the retail market. It presents unique benefits and requirements for sellers, offering a wide selection of products for sale, such as home decor, jewelry, clothing, furniture, and accessories.
Sellers can make the most of their business on Overstock by leveraging RetailTantra's expertise. RetailTantra provides support for established Suppliers and manufacturers already on Houzz, as well as those making their debut in the Houzz marketplace. Its services make launching a brand or product, and optimizing its performance, easier than ever.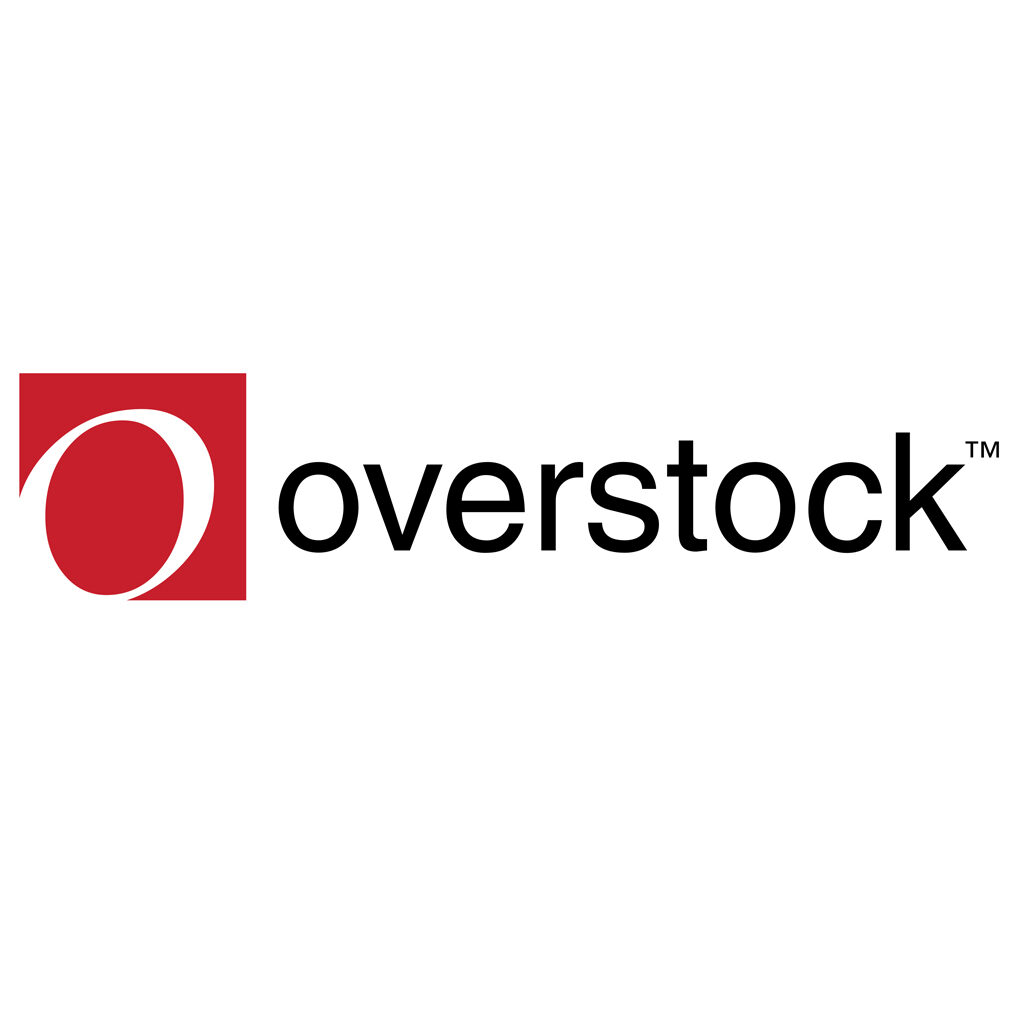 FULL RANGE OF Overstock Marketplace SERVICES
RetailTantra provides an end-to-end, tailored solution for businesses of any size. Our comprehensive services will enable customers to customize the level of support they need to be successful on Overstok Marketplace. With RetailTantra, you won't have to worry about the complexities of selling on the platform. We will provide everything you need to get started and continue to scale your business.
Reatil Tantra is a service provider with a mission statement to help businesses drive global sales across online marketplaces. With our team of over 50 ecommerce specialists, more than a decade of experience and understanding of both traditional and emerging marketplaces worldwide, combined with our end-to-end solution, we accelerate your international brand growth by removing the barriers to cross-border trade.
Get In Touch for Free Account Analyses
THE OPPORTUNITIES OF SELL ON Online
GET ADVICE FROM OUR ECOMMERCE EXPERTS