SELL ON Meesho Marketplace WITH RETAILTANTRA
SELL YOUR PRODUCTS EASILY ON MEESHO MARKETPLACE WITH RETAILTANTRA
Meesho is the leading e-commerce platform in India, offering a wide selection of products to meet the needs of all sellers. From clothing and beauty to home, kitchen, fashion jewellery, bags, electronics, and more, Meesho has something for every type of retailer.
For suppliers and manufacturers who are looking to get the most out of the Meesho marketplace, RetailTantra can provide invaluable assistance. With expert advice and support, you can ensure that your products are launched successfully and that you are taking full advantage of the benefits that Meesho has to offer. Whether you are new to the Meesho platform or an experienced seller, RetailTantra is here to help you reach your business goals.
Meesho is the perfect choice for those looking to take their business to the next level. With its extensive range of products and services, Meesho can provide sellers with the necessary tools to achieve success. With the help of RetailTantra, you can be sure that you are getting the most out of the platform, and that your business will reach its full potential.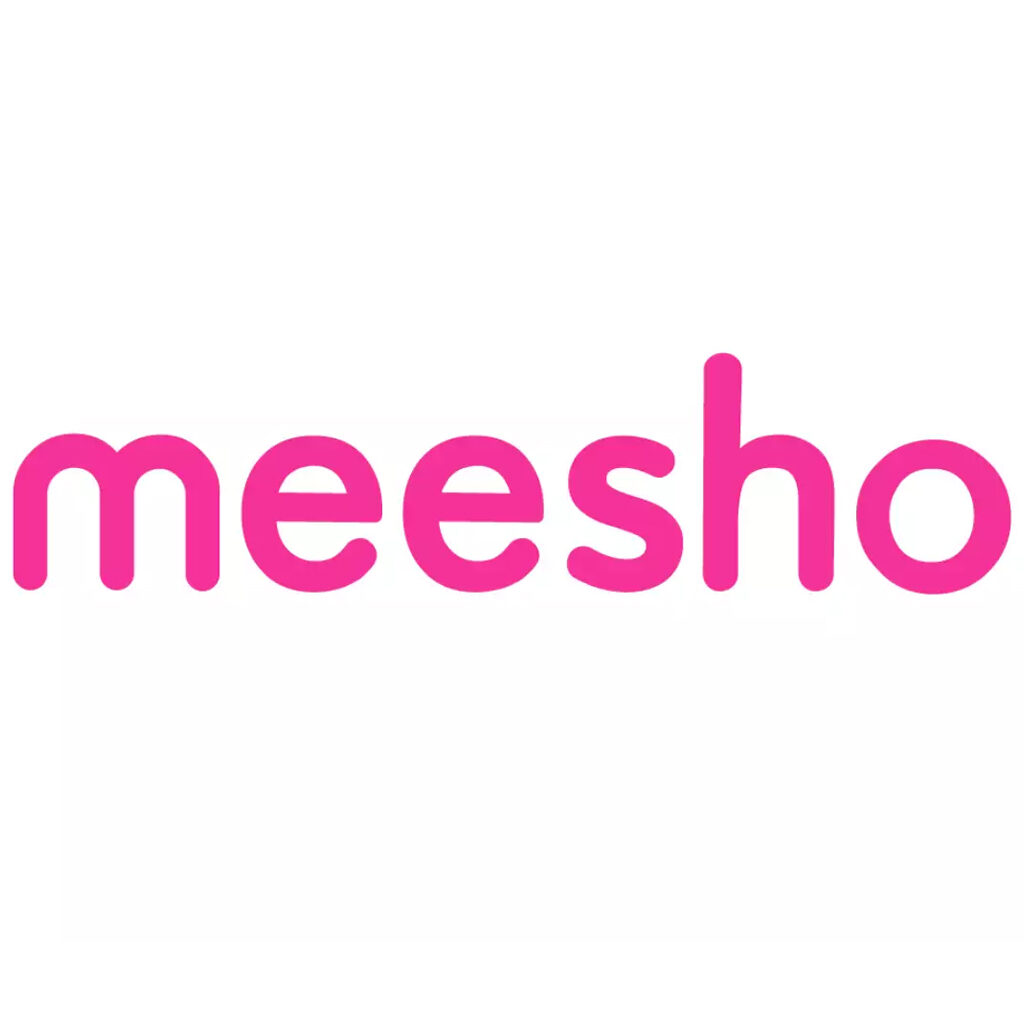 FULL RANGE OF Meesho Marketplace SERVICES
We provide a tailored, comprehensive and scalable turnkey solution that allows businesses of all sizes to choose the exact level of support they need to sell successfully on the Meesho Marketplace. Our full set of services take away the headache of doing business on Meesho and give you the freedom to focus on growth and success.
Reatil Tantra is a service provider with a mission statement to help businesses drive global sales across online marketplaces. With our team of over 50 ecommerce specialists, more than a decade of experience and understanding of both traditional and emerging marketplaces worldwide, combined with our end-to-end solution, we accelerate your international brand growth by removing the barriers to cross-border trade.
Get In Touch for Free Account Analyses
THE OPPORTUNITIES OF SELL ON Online
GET ADVICE FROM OUR ECOMMERCE EXPERTS