SELL ON mano Mano Marketplace WITH RETAILTANTRA
GROW YOUR BUSINESS ON MANO MANO MARKETPLACE WITH RETAILTANTRA
ManoMano is a leading DIY retail marketplace in Europe, offering a unique and comprehensive range of products and services to DIY and Home Improvement professionals. Through its user-friendly platform, ManoMano enables sellers to optimize their performance, launch new brands and products, and expand their reach to millions of DIYers and professionals. With its intuitive tools, ManoMano provides sellers with the ability to track their sales, manage inventory levels, and access valuable customer insights.
Whether you are an established seller or just getting started, ManoMano is the ideal marketplace for DIY professionals to grow their business. Retail Tantra can provide support and guidance to ensure you make the most of ManoMano's platform and reach your business goals.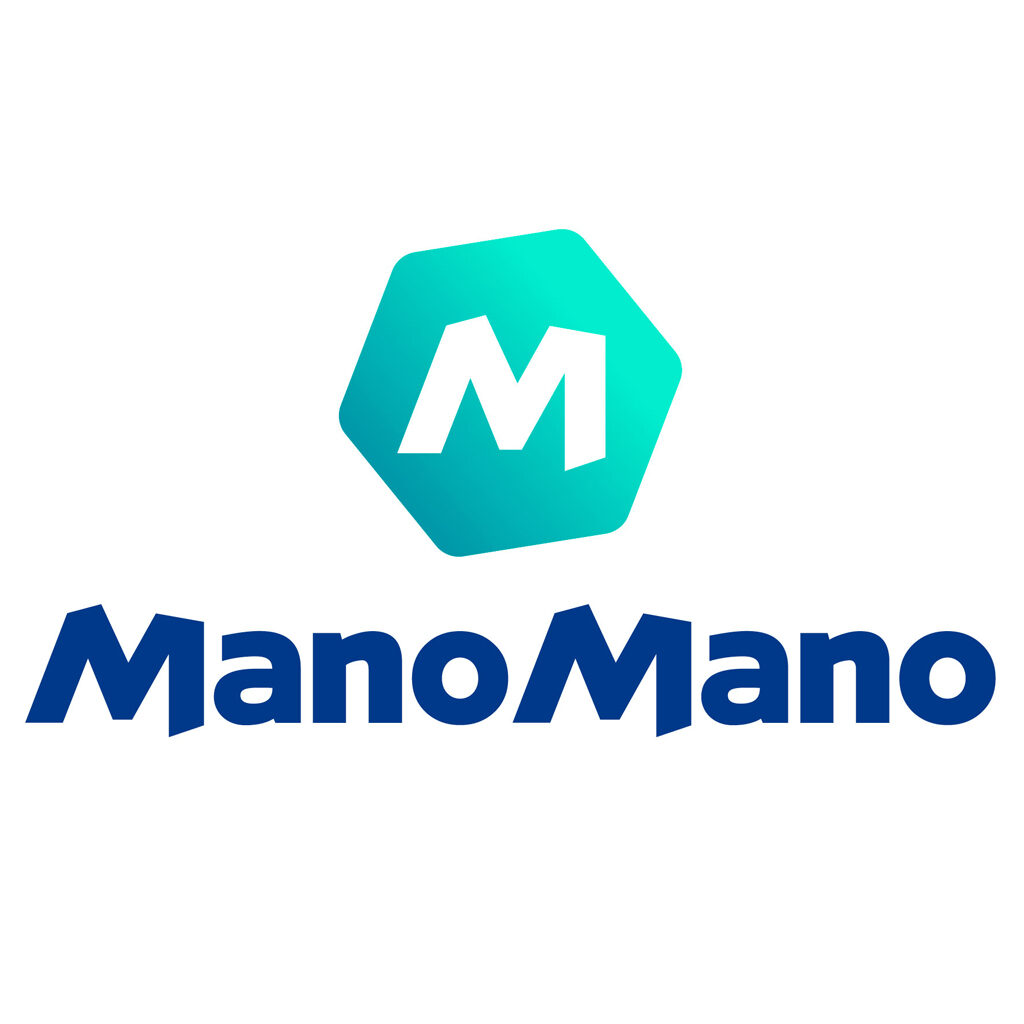 FULL RANGE OF ManoMano Marketplace SERVICES
RetailTantra provides a comprehensive and tailored solution that can be scaled to meet the needs of businesses of any size. Our services are designed to make it easy for businesses to sell their products on the ManoMano Marketplace. From product listing to order fulfillment, we provide a full set of services to make sure your business runs smoothly.
Reatil Tantra is a service provider with a mission statement to help businesses drive global sales across online marketplaces. With our team of over 50 ecommerce specialists, more than a decade of experience and understanding of both traditional and emerging marketplaces worldwide, combined with our end-to-end solution, we accelerate your international brand growth by removing the barriers to cross-border trade.
Get In Touch for Free Account Analyses
THE OPPORTUNITIES OF SELL ON Online
GET ADVICE FROM OUR ECOMMERCE EXPERTS