SELL ON Macys Marketplace WITH RETAILTANTRA
RETAILTANTRA COMPLETE SOLUTION PROVIDER ON MACY'S MARKETPLACE
Founded more than a century ago in 1892, Macy's is a premier American e-commerce destination that sells furniture and home goods. With an impressive selection of approximately two million live items and over two hundred million visits each month, the company is leading the way in the online retail industry. Customers can find high quality furniture, appliances, home décor, and much more, all at competitive prices. Through Macy's, shoppers can enjoy a hassle-free and convenient shopping experience, with access to a wide range of products, reliable customer service, and fast and affordable delivery options.
Whether you're a new or established brand or retailer on Macy's marketplace, RetailTantra can help optimize their performance and storefront. For those new to the Macy's marketplace, RetailTantra offers support to launch their store, increase visibility, and ultimately reach their business goals on the global online platform.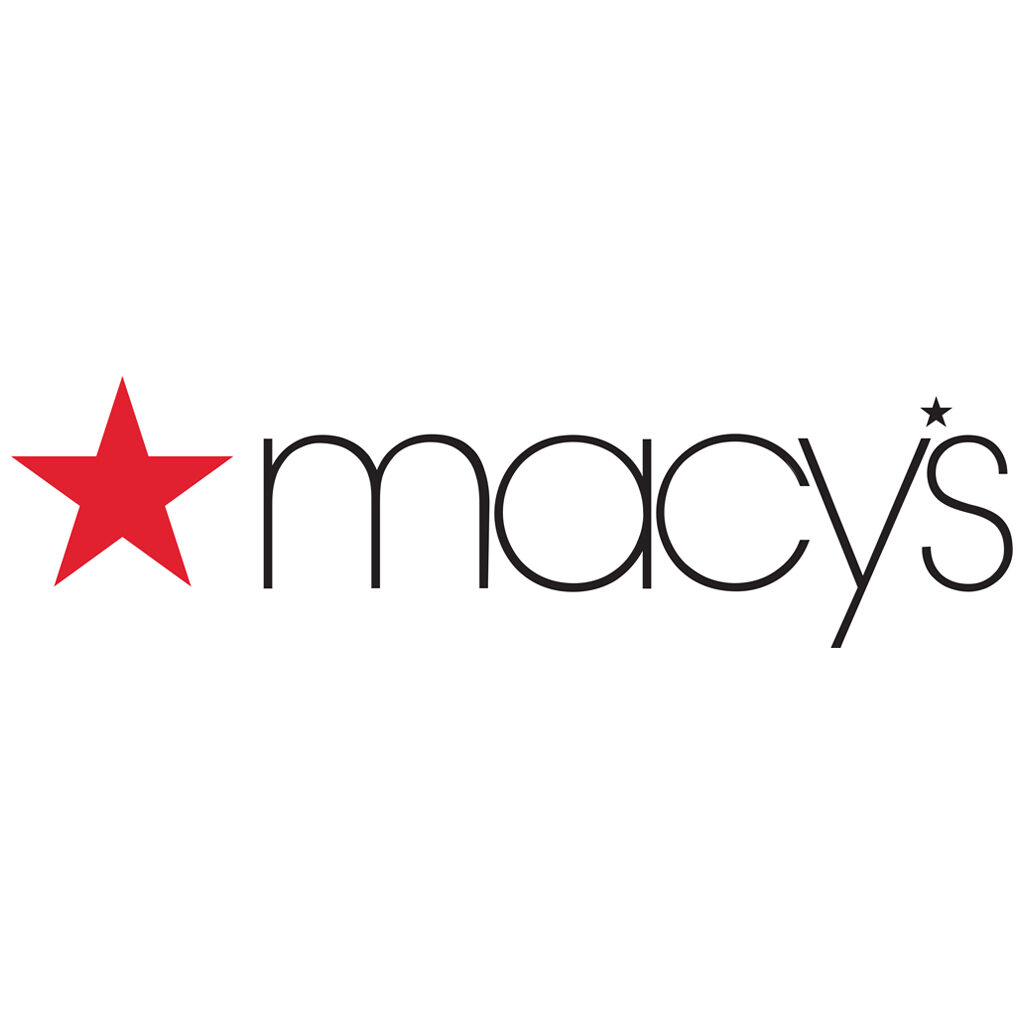 FULL RANGE OF Macys Marketplace SERVICES
If you're looking to maximize your sales and get the best out of your product on Macy's Marketplace, RetailTantra can help! Our tailored marketplace strategies, store management, product optimisation and localisation, account management, customer support services, promotions and advertising will ensure that you get the best possible performance out of your product on Macy's Marketplace.
Reatil Tantra is a service provider with a mission statement to help businesses drive global sales across online marketplaces. With our team of over 50 ecommerce specialists, more than a decade of experience and understanding of both traditional and emerging marketplaces worldwide, combined with our end-to-end solution, we accelerate your international brand growth by removing the barriers to cross-border trade.
Get In Touch for Free Account Analyses
THE OPPORTUNITIES OF SELL ON Online
GET ADVICE FROM OUR ECOMMERCE EXPERTS