SELL ON HomeDepot Marketplace WITH RETAILTANTRA
SELL HOME IMPROVEMENT PRODUCTS ON HOMEDEPOT MARKETPLACE WITH RETAILTANTRA
Since its inception in 1892, Homedepot has become a leader in e-commerce, connecting customers to products from around the world. With a commitment to providing customers with quality items, Homedepot offers an average of 2 million live items and records over 200 million visits every month. 
At RetailTantra, we believe that success on the Homedepot Marketplace starts with a thorough understanding of the customer and their needs. Our team of experts works closely with our clients to create customized solutions tailored to their specific goals and objectives. Our services range from setting up new seller accounts to optimizing existing ones, with the ultimate goal of increasing sales and customer satisfaction.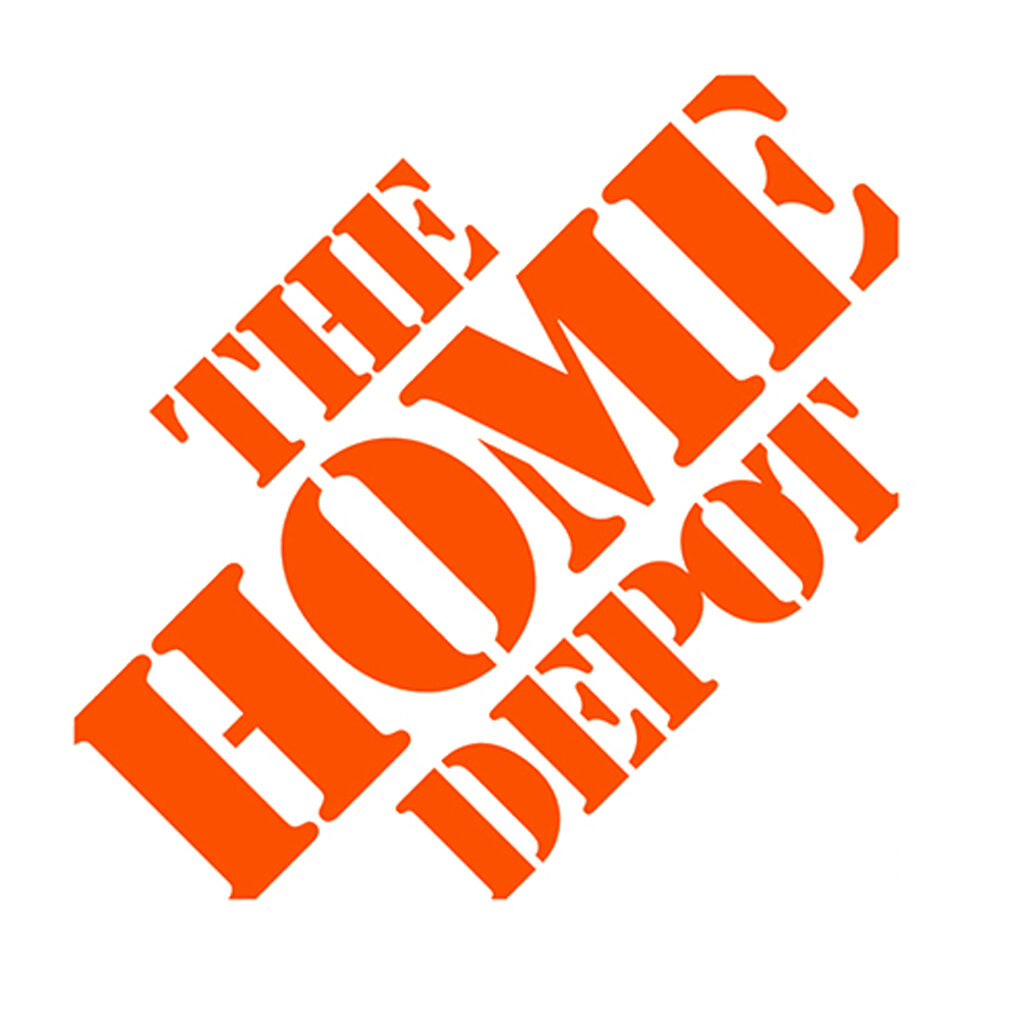 FULL RANGE OF Home Depot Marketplace SERVICES
Whether you're a small or large business, we have a tailor-made, comprehensive and scalable turnkey solution that will help you get the help you need. With RetailTantra, you can finally enjoy selling on Home Depot Marketplace without the hassle.
Reatil Tantra is a service provider with a mission statement to help businesses drive global sales across online marketplaces. With our team of over 50 ecommerce specialists, more than a decade of experience and understanding of both traditional and emerging marketplaces worldwide, combined with our end-to-end solution, we accelerate your international brand growth by removing the barriers to cross-border trade.
Get In Touch for Free Account Analyses
THE OPPORTUNITIES OF SELL ON Online
GET ADVICE FROM OUR ECOMMERCE EXPERTS