SELL ON Groupon MARKETPLACE WITH RETAIL TANTRA
WE ARE THE ECOMMERCE SERVICE PROVIDER FOR ONLINE MARKETPLACS
Groupon Goods is an incredibly successful online marketplace in the United States, with millions of products from virtually every niche and a staggering 20 million monthly visitors. It is currently operating in 14 of the world's 20 largest economies and roughly 50% of all sales are derived from its third-party vendors. As such, it is no surprise that Groupon Goods is one of the top e-commerce platforms in the country, providing a diverse range of choices and excellent customer service to millions of customers every month.
Are you a brand or retailer looking to expand your presence on Groupon Goods? RetailTantra can help you reach your business objectives on this versatile online marketplace. Whether you already have an existing store and need to boost performance or you are new to the platform and require assistance launching a store, we can provide the necessary resources and support. Our team offers comprehensive solutions that enable you to grow your business and increase your profits on Groupon Goods.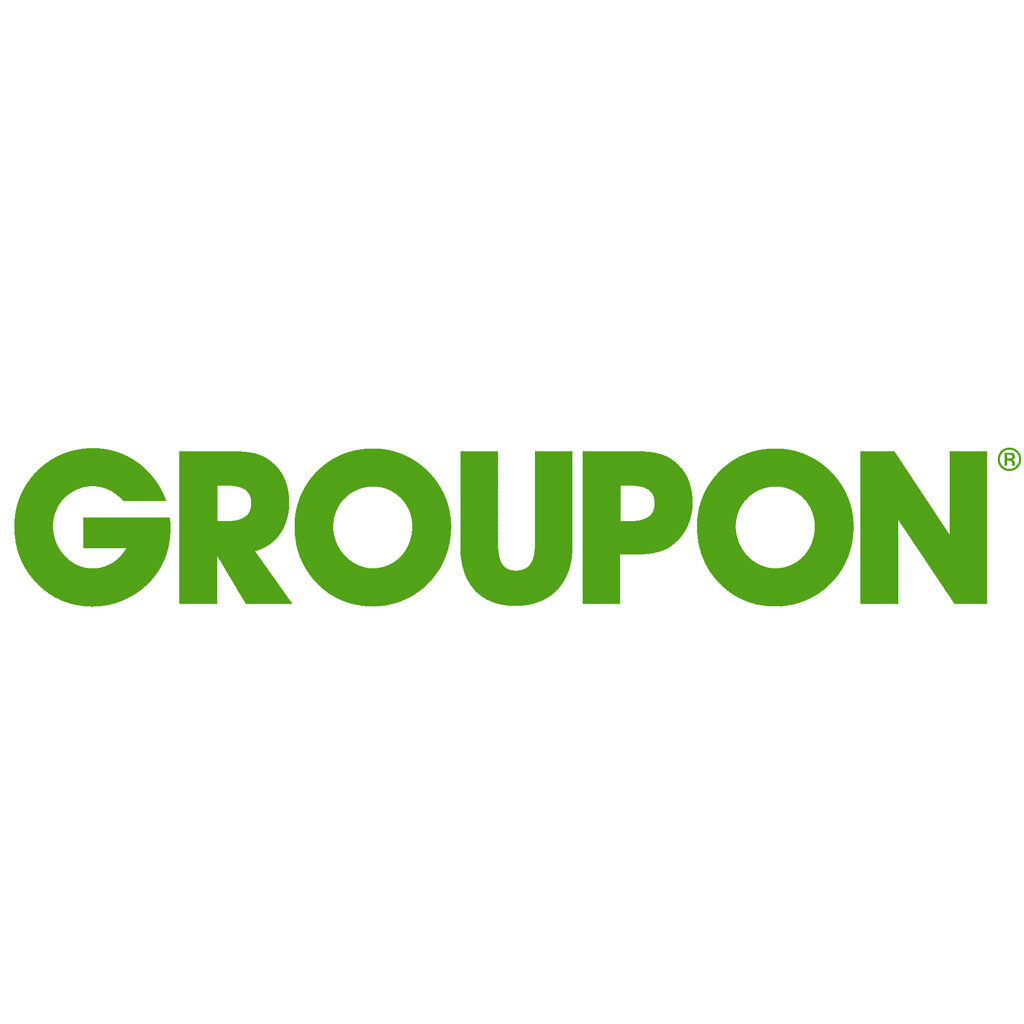 FULL RANGE OF Groupon MARKETPLACE SERVICES
RetailTantra is the perfect resource to help businesses of any size succeed in the Groupon marketplace. Our tailored solutions are comprehensive, scalable, and customizable to meet the level of support your business needs. We provide a complete set of services that eliminate the challenges of selling on Groupon, making it easy and stress-free to maximize your sales potential.
Reatil Tantra is a service provider with a mission statement to help businesses drive global sales across online marketplaces. With our team of over 50 ecommerce specialists, more than a decade of experience and understanding of both traditional and emerging marketplaces worldwide, combined with our end-to-end solution, we accelerate your international brand growth by removing the barriers to cross-border trade.
Get In Touch for Free Account Analyses
THE OPPORTUNITIES OF SELL ON Online
GET ADVICE FROM OUR ECOMMERCE EXPERTS