3D-Sellers Multi-Channel Ecommerce
3DSellers Manageed Service WITH RETAILTANTRA
REACH NEW HEIGHTS IN YOUR EBAY MOTORS BUSINESS WITH 3DSELLERS | RETAILTANTRA
After more than a decade of fulfilling our commitment to enhancing the e-commerce industry, 3Dsellers was born. Our focus has been on developing eBay software and seller apps that promote growth and save time for eCommerce sellers worldwide. As a result, 3Dsellers is now a comprehensive e-commerce solution that provides a range of powerful tools to help sellers succeed.
One of the standout features of 3Dsellers is its support for eBay's international sites, including the US, UK, DE, FR, IT, CA, ES, and AU, as well as eBay Motors. This extensive coverage enables sellers to access a vast global market and reach buyers from all over the world.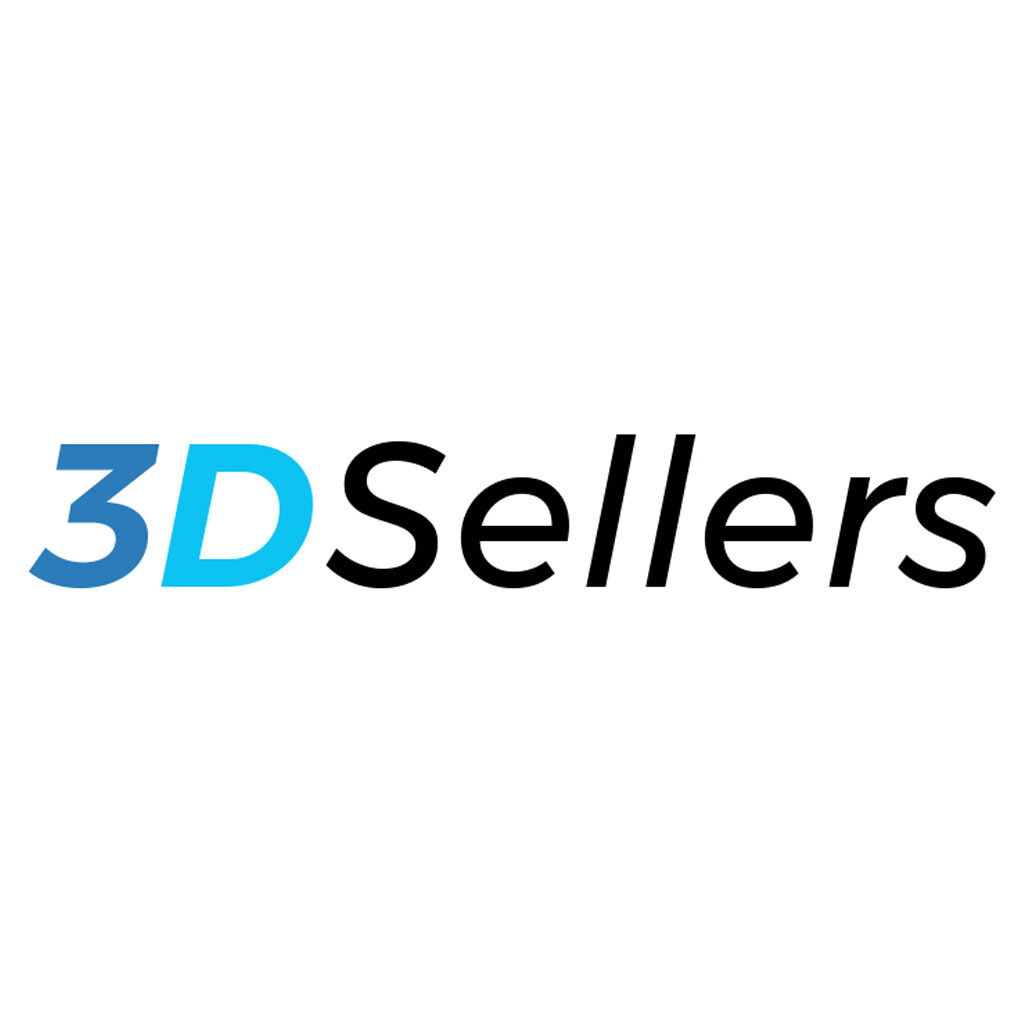 All-in-One eBay Selling Manager Software
Are you looking for a highly effective way to boost your eBay Motors business? 3Dsellers offers a comprehensive one-stop selling solution that will drastically improve your sales and profitability. With automated eBay listing and order management, advanced analytics, custom promotions, and more, you'll optimize your business and unlock new opportunities for growth. Get ready to take your eCommerce success to the next level with 3Dsellers!
ReatilTantra is a ecommerce service provider with a mission statement to help businesses drive global sales across online marketplaces. With our team of over 50 ecommerce specialists, more than a decade of experience and understanding of both traditional and emerging marketplaces worldwide, combined with our end-to-end solution, we accelerate your international brand growth by removing the barriers to cross-border trade.
Get In Touch for Free Account Analyses
THE OPPORTUNITIES OF SELL ON Online
GET ADVICE FROM OUR ECOMMERCE EXPERTS